· Our Fantastic and Super-Talented Team ·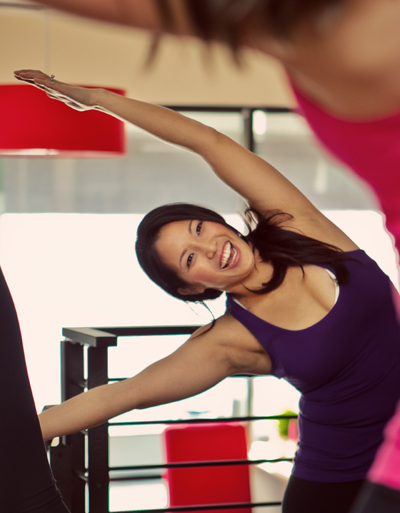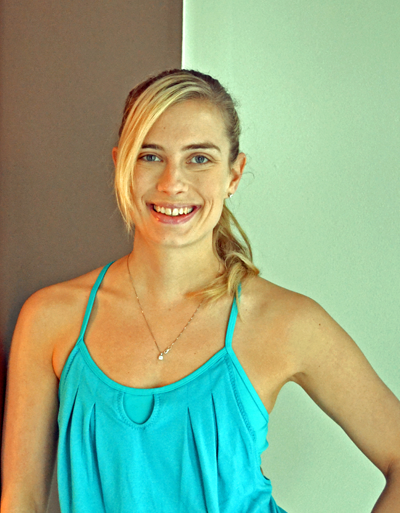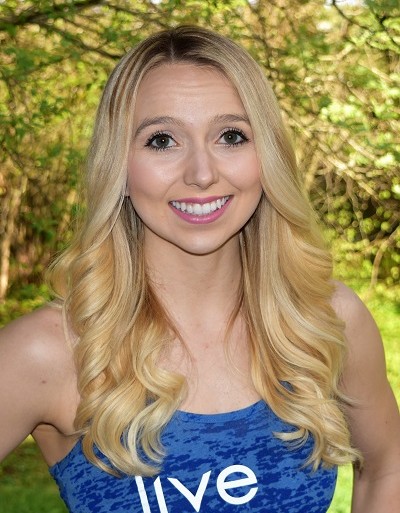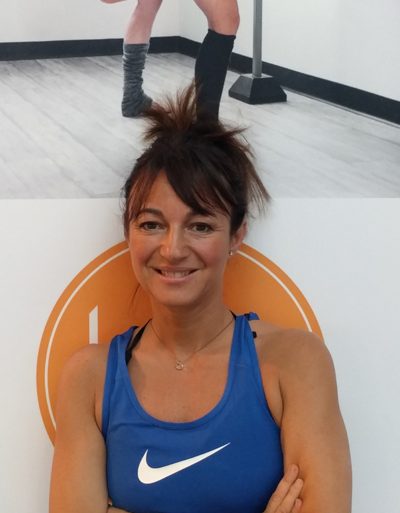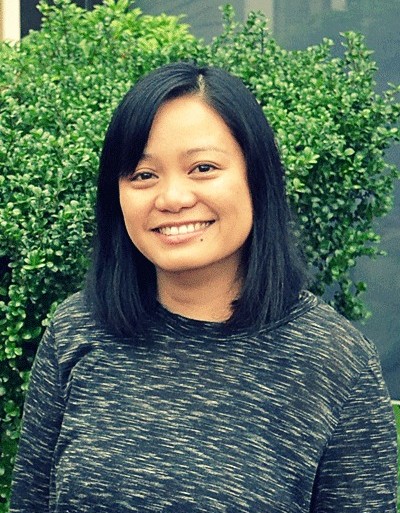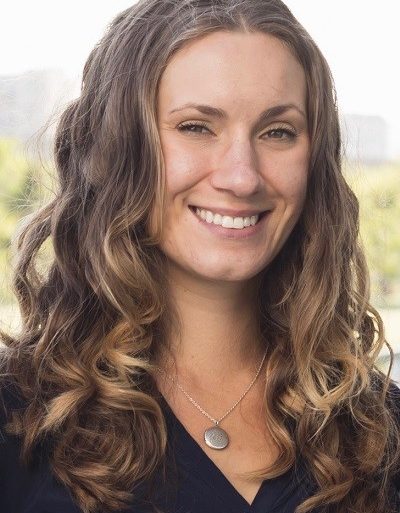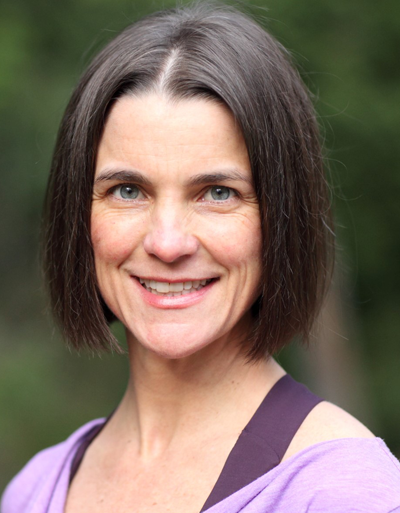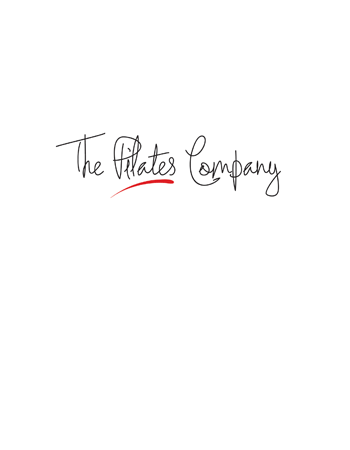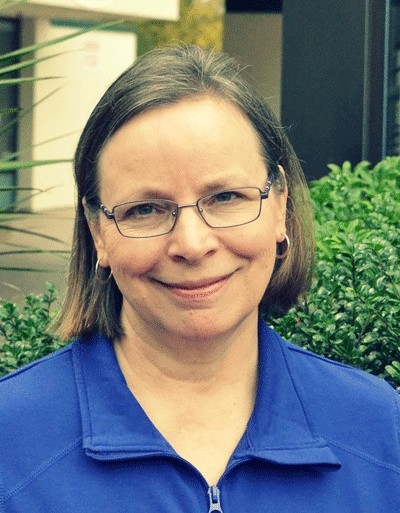 Hain Theme Pre Footer
Shaping better bodies and shaking better booties since 2010.
Get in touch
17632 140th Ave NE in Woodinville
frontdesk@woodinvillepilates.com
Operation Time
Monday: 6am - 8pm
Tuesday: 6am - 8pm
Wednesday: 6am - 8pm
Thursday: 6am - 8pm
Friday: 6am - 1pm
Saturday: 9am - 1pm
Hours may vary depending on how many awesome clients are in the studio. Call ahead if you plan on dropping in!
Get registered or go to your account!